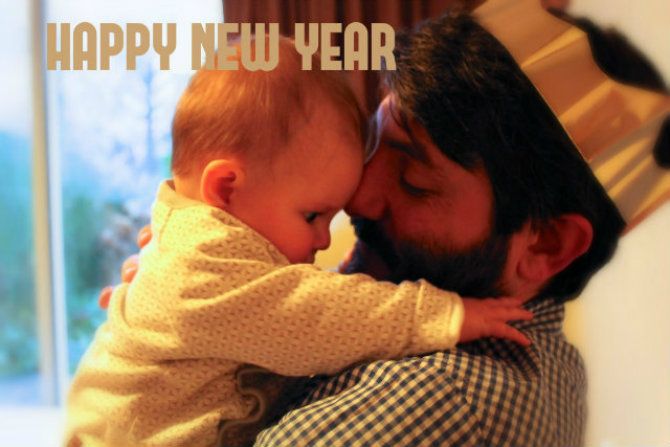 House party


New year's eve. It's a funny old night. Over the years I have celebrated in many ways. In my mid-teens it was all about getting tanked up on hooch, heading into town in inappropriate clothing and finding the boy you'd fancied all year for a drunken midnight snog. My late teens were characterised by a gloomy lack of interest and a spate of depressing non-celebrations. Things improved in my 20s. There was the new years spent in New Zealand with a midnight game of football, a night playing the Jasper Carrot board game (better than you'd imagine) and 2 new years spent in Amsterdam (one at a house party and one dodging fireworks in the street, both great). After that there was a night of clubbing (underwhelming) which led to the realisation that we'd have a much better time hosting our own party (no crowds, no expensive drinks, no wankers) For the next few years that's what we did - low key but oh so fun.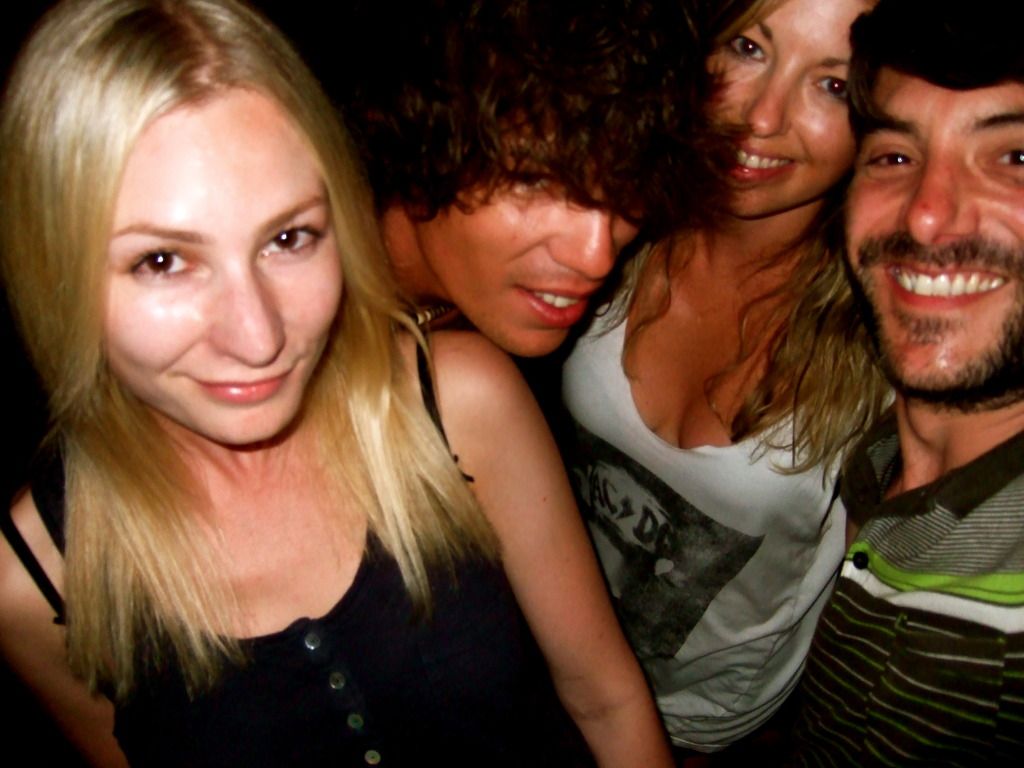 Happy new year Guatemala!
On our honeymoon we spent a memorable new years in Guatemala, partying with new friends in beautiful surroundings. Last year was my first sensible one for years. Mainly because I was secretly pregnant and there's nothing like 24hr morning sickness to put a dampener on your new year celebrations! We made it out for dinner with sympathetic friends who pretended not to notice my lack of drinking and early bedtime. And now here we are again. Tonight we'll be attending a family friendly party in the early evening before heading home to get E into bed at a reasonable hour. How things have changed. What are you up to?