Waking up to this: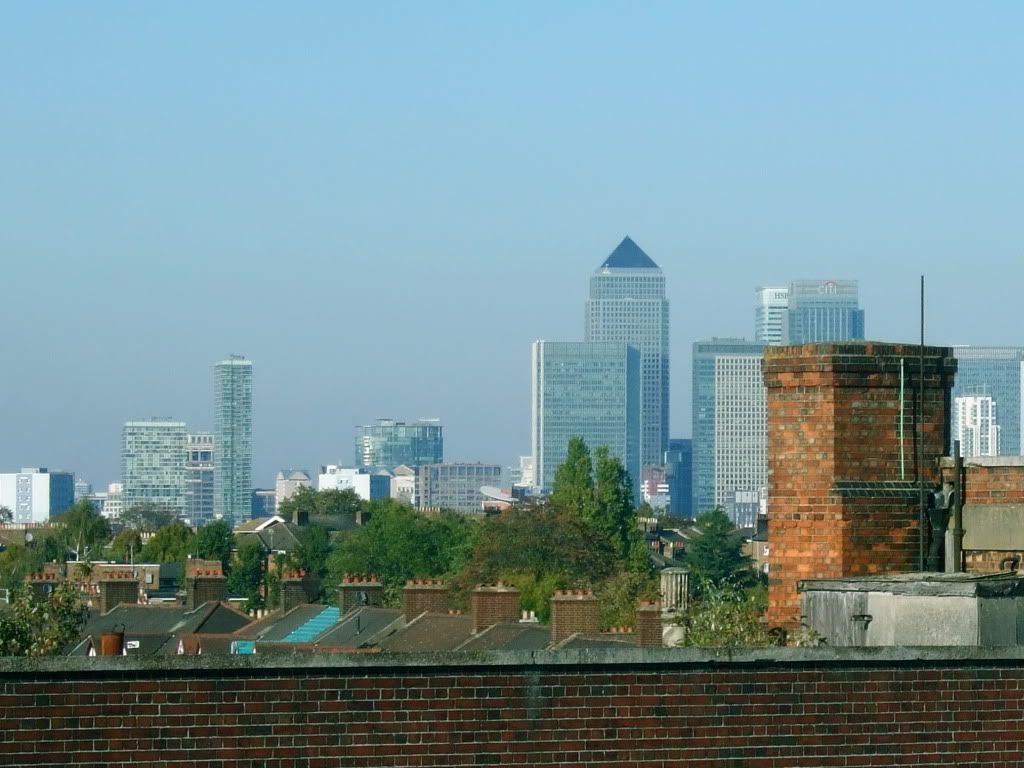 The view from our living room
The view from our kitchen (with gratuitous lettuce)
We decided to head out to the much talked about Brockley farmers market. It was a joy. A mix of organic meat, farm fresh local veg and the obligatory uber trendy families. We bought coffees and strolled round. Here are some pictures of autumnal veggies: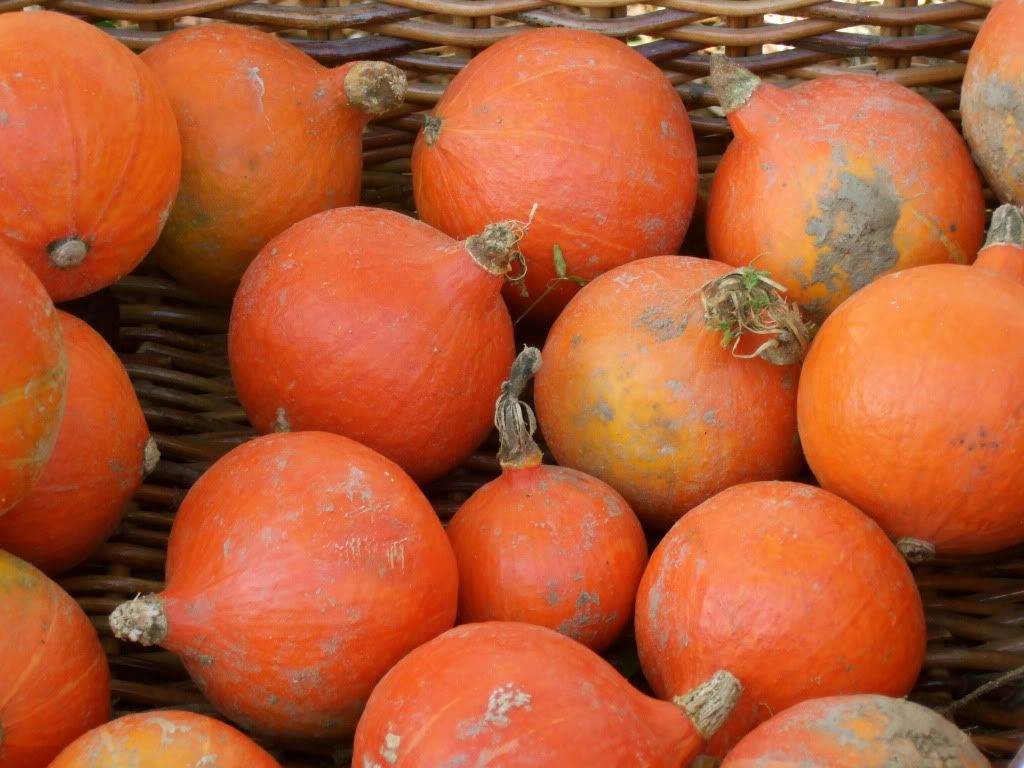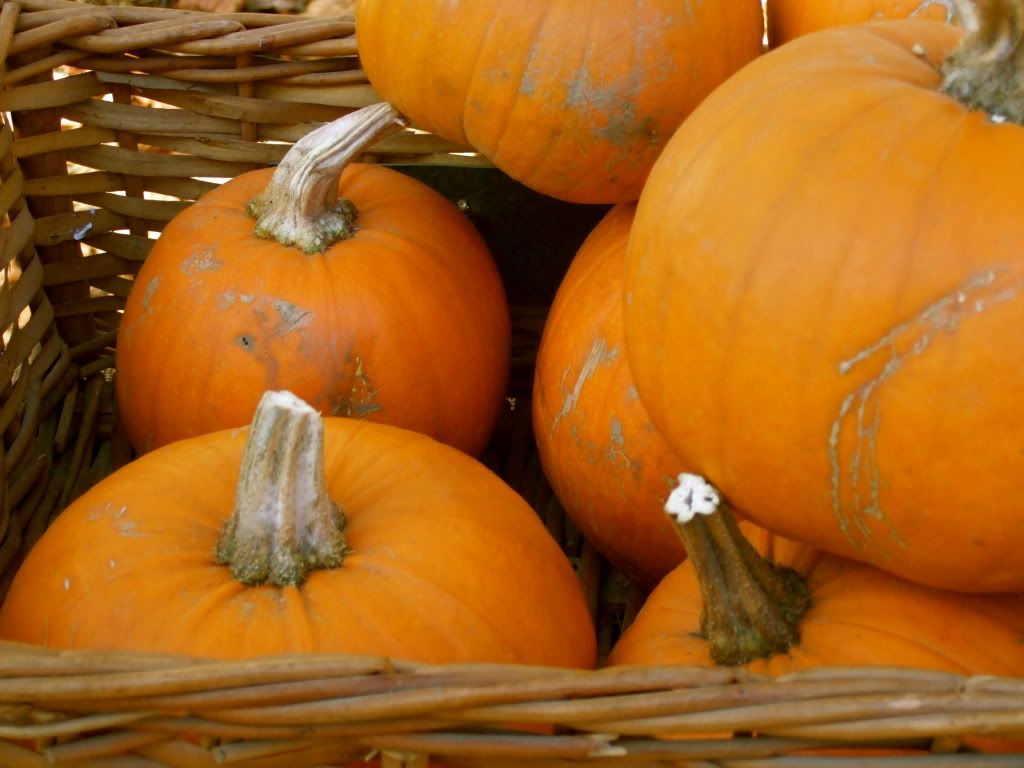 Once we'd grabbed all the veg we could afford and dodged the temptation of £7 sausages we wandered off to enjoy a bit more sunshine. We found a reclamation yard called 'Aladdin's Cave'. It literally went on forever. Here's a photo of me a mile deep in rusty fireplaces and old patio furniture.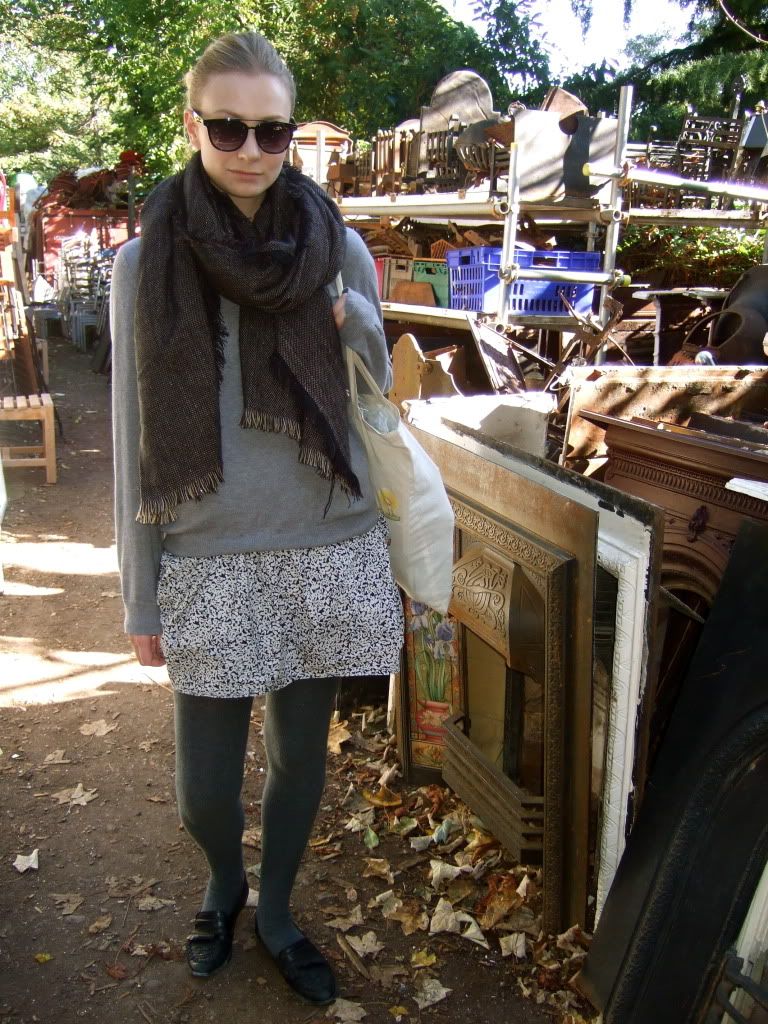 Once home we rewarded ourselves with eggs benedict (with extra bacon). Here's a picture of The Beard tucking in:
Nom.
Photos by me and Matt Foster