apologies for the silence. i've been busy. but not too busy to dream. here's this weeks top 4 things i'd like right this second.
a liberty print watch. no explanation needed.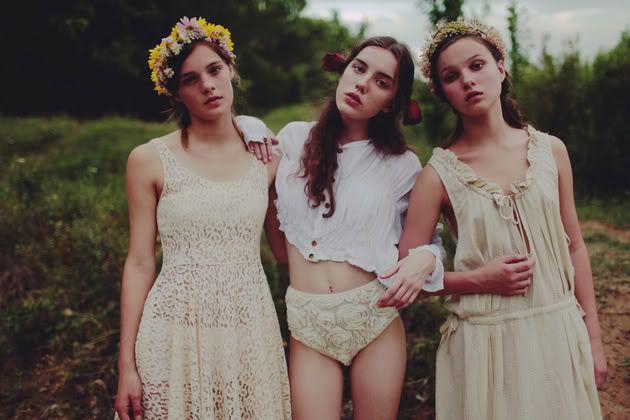 lace, flowers and friends who hang out in fields.
a stiff drink. preferably red and tasting of berry.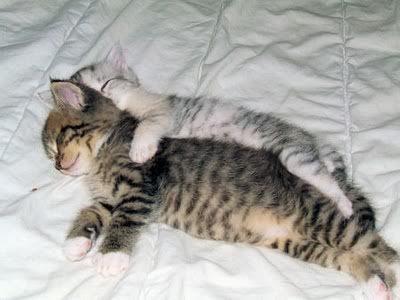 spoons. just cause.